Cross-Sector Collaboration:
Making Partnerships Work for Your Community
Webinar Date: Tuesday, April 14, 2020 from 1-2pm EDT
Description:
Cross-sector collaboration is a term used to describe a process where various community organizations come together to collectively focus their expertise and resources on a complex issue of importance to a community they serve. The cross-sector collaborative may address issues of physical health, behavioral health, and social determinants of health such as transportation, housing, and food insecurity that are impacting the health of the community.
Improving the health of your community requires that the public health department, healthcare institutions, and other community stakeholders providing health and health-related services break out of their comfort zones and work collaboratively. Building a successful cross-sector collaborative requires that the potential organizations in the collaborative share resources, funding, and expertise while retaining their respective autonomy.
In this webinar, cross-sector collaboration experts from the Public Health Foundation (PHF) will discuss:
Why many organizations are partnering now to achieve shared objectives
Tools you can use to build and sustain a cross-sector collaboration
Examples of cross-sector collaborations and their impact on the community
Resources to help you address common community health challenges
Our speakers will also answer your questions during the program. Submit a question in advance to
[email protected]
.
Objectives:
By the end of this webinar, participants will be able to:
Identify three key factors for cross-sector collaboration success
Identify three common factors that contribute to an unsuccessful partnership
Describe tools that are readily available to begin building a collaborative
Describe examples of successful cross-sector collaborations in action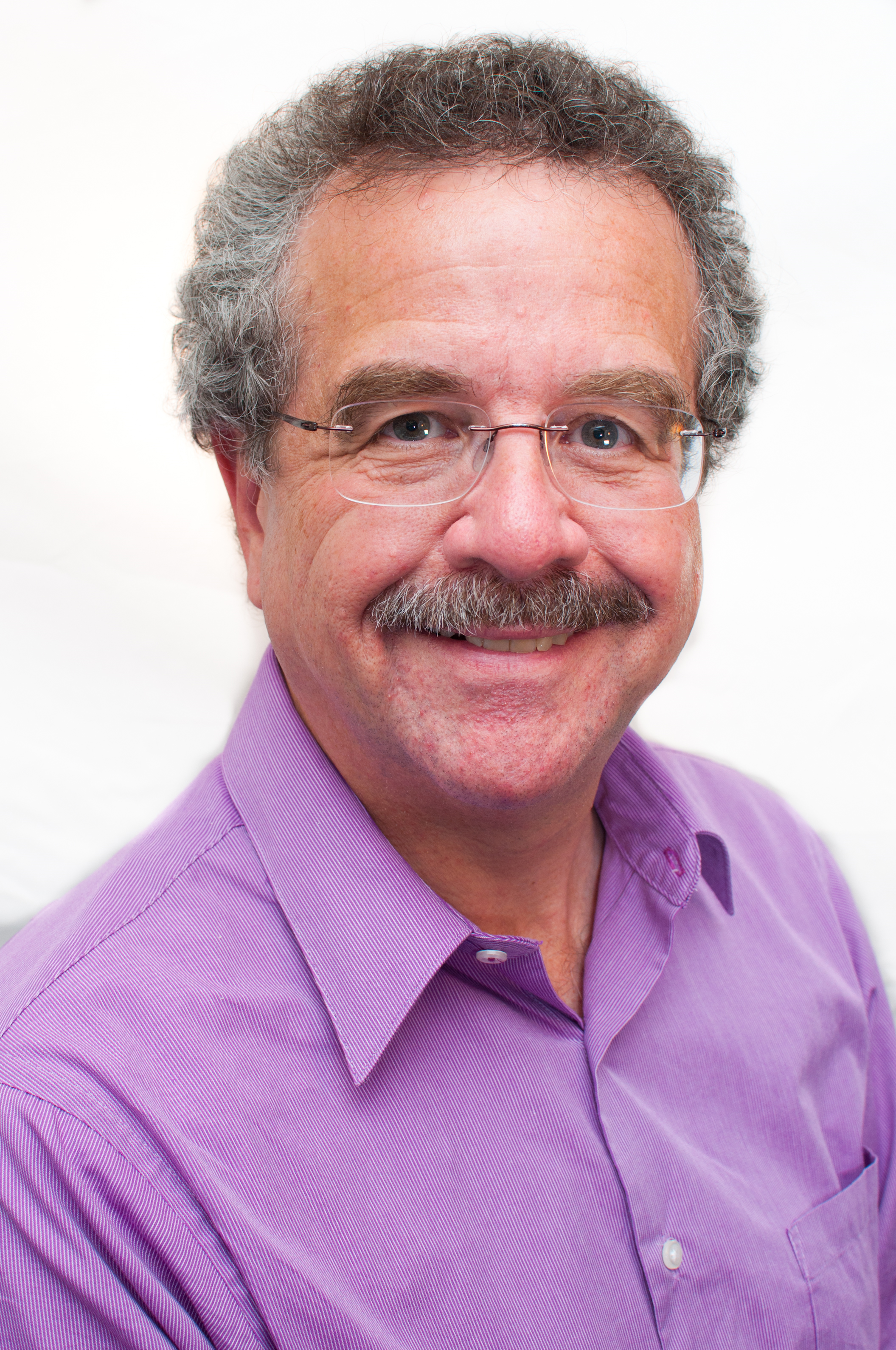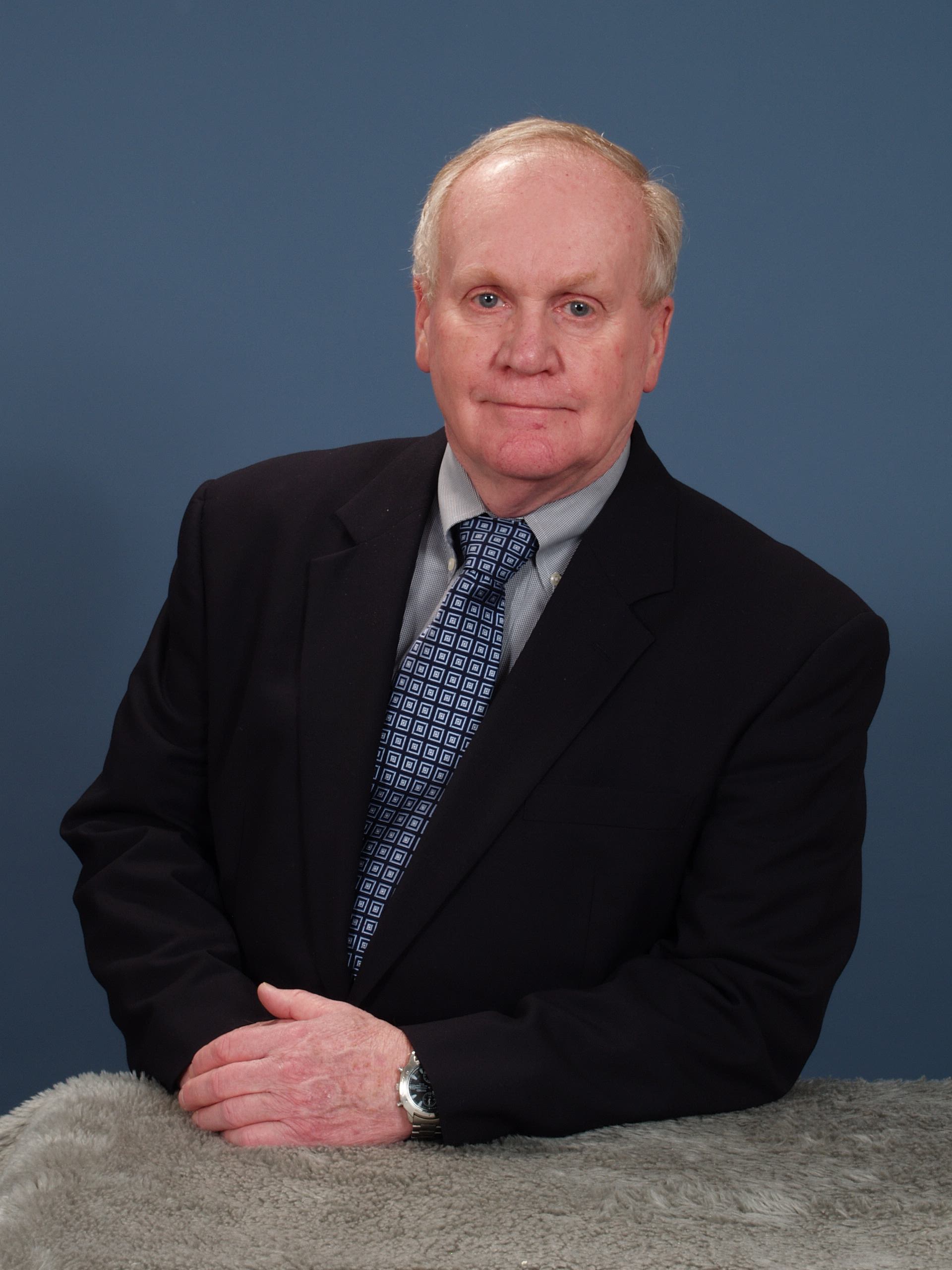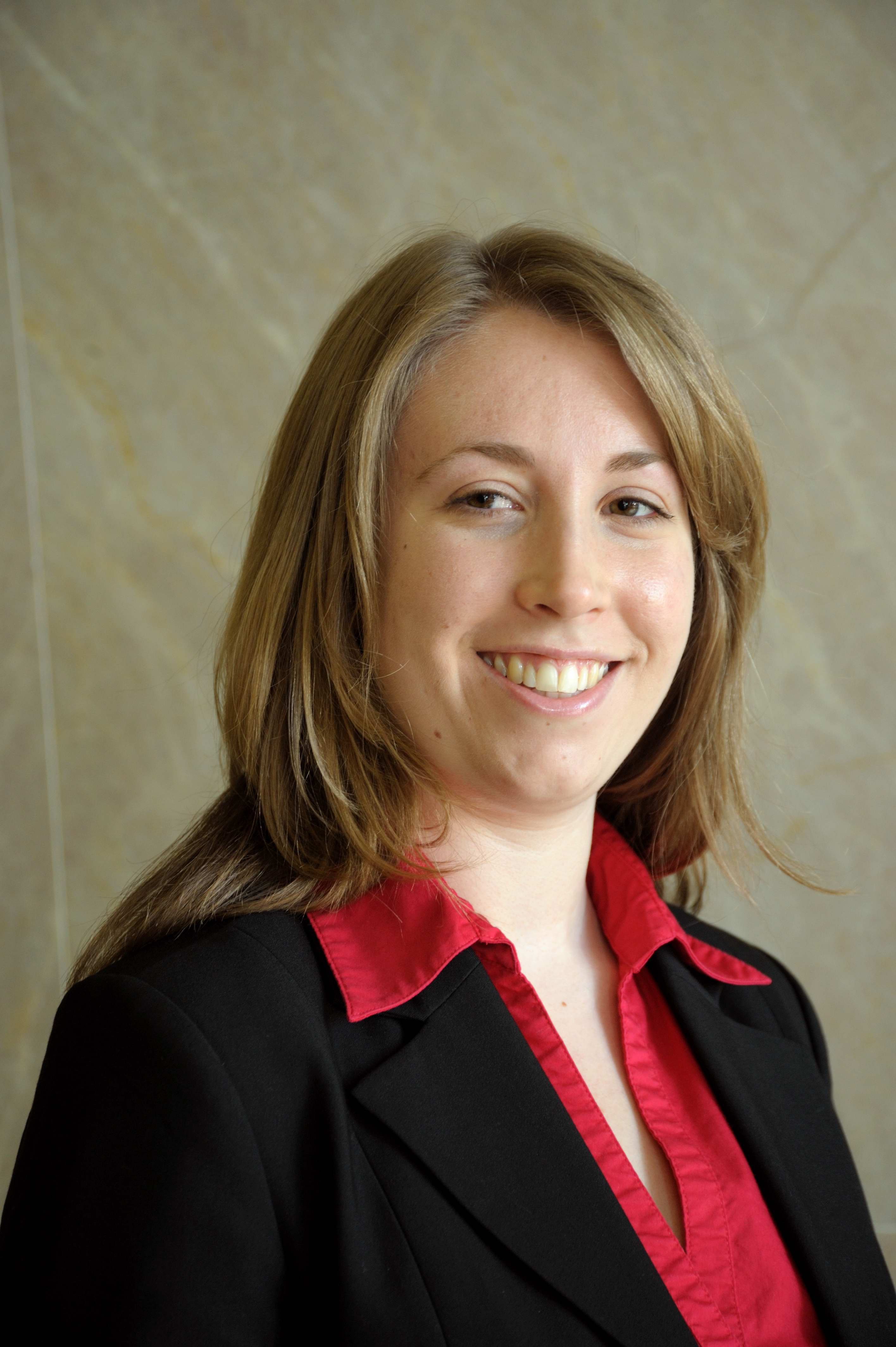 Speakers:
Ron Bialek, MPP, President, Public Health Foundation
Jack Moran, MBA, PhD, CMC, CQM, Senior Quality Advisor, Public Health Foundation
Kathleen Amos, MLIS, Assistant Director, Academic/Practice Linkages, Public Health Foundation
Cross-Sector Collaboration Resources:
Tools
Trainings and Webinars